COMPANY INTRODUCTION
As a leading manufacturer and supplier in China, founded in 2007.
We are specialized in complete engine and spare parts.
Our products have exported many countrys.

The engines are mainly use for marine,pump,stationary power,generator construction machine,etc.

The engine brand that we dealing with are WEICHAI,YUCHAI,DEUTZ/KHD,CUMMINS,ISUZU,YUNEI,SDEC and LOVOL as well as MTU,KKK Germany.

Corporate Offices, Shanghai, China

PARTNER IN MTU ENGINES AND PARTS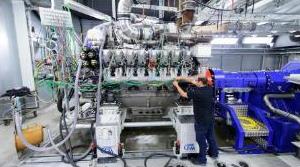 ENGINE FAMILY is specialized in importing and exporting for MTU completely engine and engine parts.According to credibiity source which from Germany and army industrial factory,supplying all MTU completey engine and original parts olso replaced parts,Professional Employees,enough experience,perfectly guarantee,trustly technical support from Germany,so that we can supply excellent products and service in time for you.
MTU ENGINES FOR ALL APPLICATION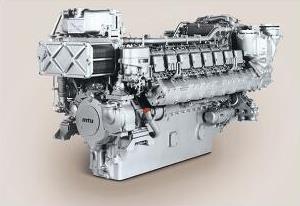 MTU engine machine Division I can offer widely used,navy,marine,generator sets,dlesel power plants,mining equipment defense
construction,the current machine range can provide are:
MTU 396 series:MTU8V396,MTU12V396,MTU16V396.
MTU956/1163 Series:MTU12V956/1163,MTU16V956/1163,MTU20V956/1163,MTU 2000 series:MTU 8V2000,MTU 10V2000,MTU 12V2000,MTU
16V2000,MTU 4000 series:MTU 8V4000,MTU 12V4000,MTU 16V4000,MTU 20V4000.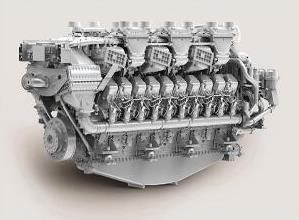 MTU 1600 series:MTU6R1609,MTUBV1600,MTUIOV1600,MTU12V1600 MTU 1800 series,MTU6H1800.
MTU models currently member maybe provided as follows:MTU099,MTU183,MTU199,MTU331/396,MTU493,MTU538,MTU595,MTU652.
MTU956/1163,MTU1000,MTU1300,MTUI500,MTU1600,MTU1800,MTU2000,MTU4000,MTU8000 DETROIT=MTU/DDC two-stroke S60,53 Series,
71 Series,92 Series,149 Series.
Available from 536-3600 bhp,MTU Series 2000 engines can power your vessel with greater reliability and increased uptime.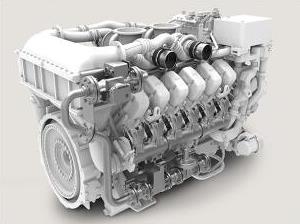 Combining better fuel efficiency and lower emissions,Series 2000 CR marine engines provide the power your vessel needs for commercial,defense or leisure operation.
When you need premier performance for your vessel,MTU's Series 4000 engines deliver.Available from 1000-4828bhp,Series 4000
engines operate with the highest levels of efficiency and profitability with low fuel consumption and long service intervals.
You'll also experience less vessel downtime due to the innovative technology behind MTU engines which increases their reliability and safety.

MISSION STATEMENT
We STRIVE to provide long-term VALUE TO ALL of our stakeholders in a manner
CONSISTENT with our underlying VALUES.
WE LIVE UP
We are ethical in what we do and
say.We act with integrity and
professionalism.We treat everyone
with respect.We do what we say we
WE CONDUCT OURSELVES
We are committed to the success of
shareholders and communities.We
provide a safe and secure work
environment.We manage all
resources to drive both profit and
long-term stakeholder value.
OUR PEOPLE ARE THE
We seek to attract,develop and
retain top talent.Our people are
curious,passionate.committed to
continuous improvement and to
achieving their full potential.We are
environment in which this is possible.
E ACT THOUGHTFULLY
We set aggressive goals,financial
and otherwise,and hold ourselves
and each other accountable to them.
We value processes that drive
efficiency,consistency and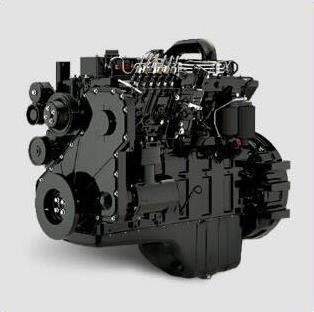 Cummins is a leading global power
solution provider.Cummins diesel
engines are widely used in road
vehicles such as light medium and
heavy trucks,passenger cars,as
well as off-highway equipment such
as construction machinery,mining,
agriculture,ships,oil and gas fields,
railways,and generator sets.We
supply a full range of Cummins
products at competitive prices.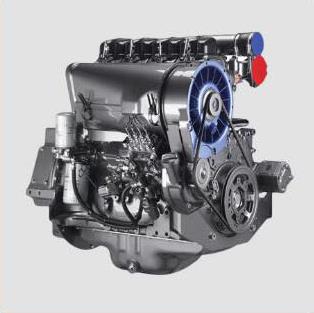 DEUTZ is one of the world's leading
manufacturers of innovative drive
systems.Deutz engine offers a
broad spectrum of liquid-cooled
and air-cooled engines with
capacities ranging from 19 kW to
620 kW that are used in construction
Equipment,agricultural machinery,
provide you with the exact diesel
railways,and generator sets.We
supply a full range of Cummins
material handling equipment
stationary equipment,commercial
vehicles,rail vehicles and other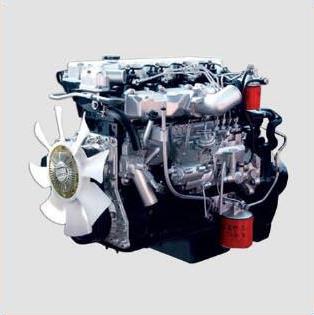 ISUZU engines are used widely in
excavators,wheel loaders,fork
trucks,skid steer loaders,air
compressors,generators,pumps,
and other niche equipment
models.Need dependable power for
an industrial application?Let us
provide you with the exact diesel
railways,and generator sets.We
supply a full range of Cummins
material handling equipment
engine to get the job done.We offer
a large variety of models with power
outputs ranging from 11.8 to over 500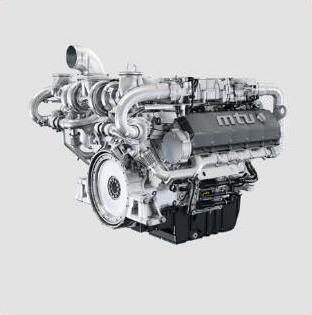 MTU is widely used in naval,marine,
power generation,diesel power
plants,mining equipment,and
defense construction.We are
specialized in importing and
exporting complete engine and
engine components for MTU.
According to sources of reliability
from German and military factories,
all MTU engines and original parts
and replacement parts are supplied.